Acknowledgement

:

To Byron Callas for suggesting this SoluProb™
---
Presumed Problem
In slow-to-standstill traffic, motorcycles sometimes move down the space between lanes of cars, thereby creating a hazard.
---
Solution
Prohibit the practice of motorcycles "lane splitting," also known as lane sharing or filtering.
---
Narrative
Lane splitting is illegal in 49 states in the USA and in all of Canada, though it is a common practice in much of the world. In August, 2016,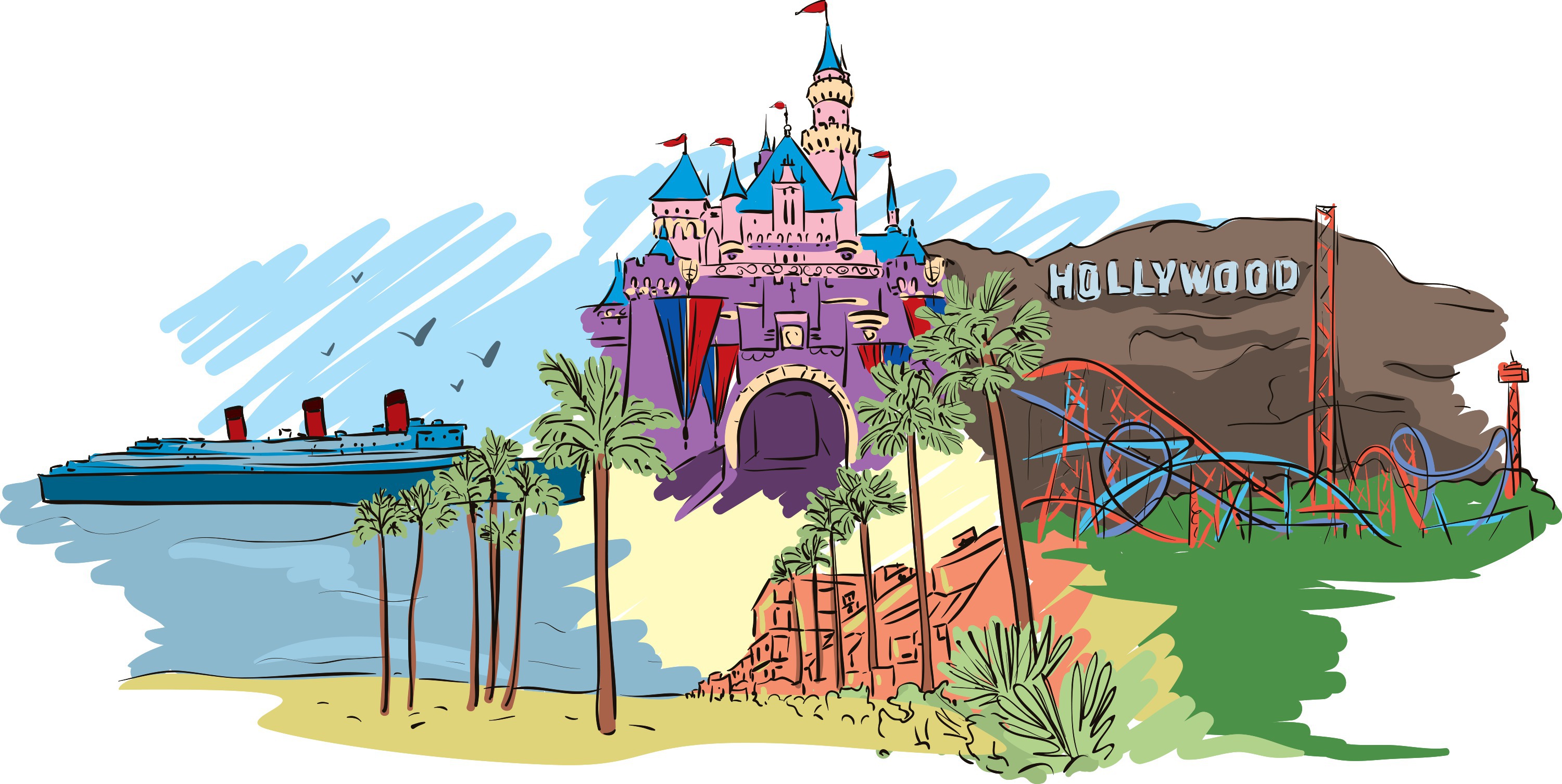 California made the practice officially legal, though it had been informally tolerated previously unless it was done recklessly. As the LA Times Reported (2016):
California is expected to become the first state in the nation to formalize the practice of lane splitting after state Assembly members on Thursday passed a bill authorizing the California Highway Patrol to establish guidelines for motorcyclists on how to do it safely.

The bill, sponsored by Assembly member Bill Quirk (D-Hayward), passed Thursday with a 69-0 vote. It now goes to Gov. Jerry Brown for his signature. On the floor, Quirk said the proposed law had many positives, including reducing traffic congestion and promoting safety.
---
Was the Problem Real?
Research on motorcycle accidents over the years have failed to identify lane splitting as hazardous. Indeed, when California (allowing lane splitting) was compared with Florida and Texas (disallowing it), California had 30 percent fewer motorcycle fatalities due to rear end collisions. Motorcycles running into opening car doors is rare.
In 2010. Myra Sperley Amanda Joy Pietz at the Oregon Department of Transportation Research Section did a major review of the literature relevant to this topic in the USA and Europe. They concluded, in part,
A review of literature relevant to lane-sharing revealed that research on the topic is limited. No studies were found that primarily focused on the benefits or safety concerns of the practice. Benefits were often cited in motorcyclist advocacy publications and enthusiast articles. Quantitative data were limited and more generally related to capacity and emission benefits of motorcycles relative to cars.

Relevant to the safety implications of lane-sharing, motorcycle crash causation studies provided the most direct information on lane-sharing. Studies, such as the 1981 Hurt report and the 2009 MAIDS report, considered lane-sharing as a causation factor. Statistics from these and other publications showed that lane-sharing was a factor in <1% to 5% of motorcycle accidents. Because studies incorporating lane-sharing as a potential causation factor are limited, the range presented above should be considered with caution.
They further conclude by saying "more research is needed," the mantra for the Researcher Full Employment Plan. (Disclosure: I have spent a long career as a social researcher.) Levity aside, we clearly don't know the full story about the potential dangers of lane splitting by motorcycles, but everything we do know suggests the risks are minimal. This is especially true when we compare lane-splitting accidents with motorcycles being rear-ended in the middle of lanes.
---
Negative Consequences
Banning lane splitting and enforcing such laws has had the consequence of slowing traffic for both cars and motorcycles. The longer motor vehicles sit idling in traffic, the greater the air pollution. We could imagine that drivers suffering through traffic congestion may suffer increased cardio-vascular problems and may be more likely to abuse their spouses and children–though that may be a stretch.
© Earl Babbie 2016, all rights reserved  Terms of Service/Privacy
---
Sources
Lane Splitting Resources & Links